Ever felt like you didn't know what to say and felt out of place when you were with a group of locals? Try to pick up a few Cantonese lines and that would definitely help to engage in a conversation. We are not talking about "Jo Sun" (Good Morning) and "Ng Goi" (Thank You) here, (I mean, all foreigners here basically know these terms anyways?) We are teaching you the very common local slangs that the Hong Kong locals use frequently. And if you can remember these, I am sure your native Cantonese friends would be impressed.
1. Sau1 Pei4(收皮- Collect Skin)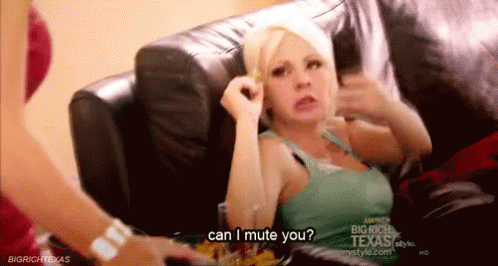 Literal meaning: "To receive skin"
Actual Meaning: A rather rude version of 'Save it'. Very commonly used among close friends when joking.
Situation: When your friend is bluffing and you want to ask him/her to shut the F*** up (in a joking way).
Example: 
Ben: You know yesterday I went to this club and there were lots of hot girls trying to talk to me and they all asked for my number.
You: Sau Pei la!
2. Hea3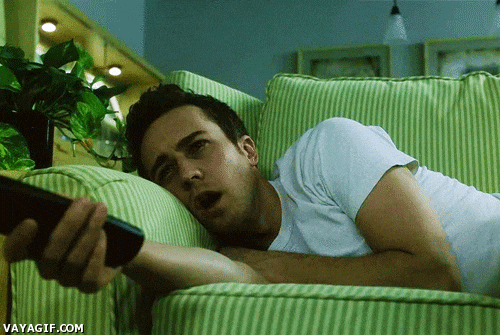 Actual Meaning: Chilling, but with a slightly negative hint. Meaning you are killing time aimlessly.
Situation: When you are not doing anything productive really and just letting time goes by.
Example: 
Ben: Hey what are you up to this weekend? Fancy going out?
You: Don't think so. I had a busy week. I think I will just 'hea' in my house and watch Netflix.
3. Da2 Fei1 Gei1 (打飛機- Hit The Aeroplane)
Literal meaning: "Hit Aeroplane"
Actual Meaning: Jerk off.
Situation: When you are really jerking off. Or, when someone is really proud of something and always talks about it so that he or she would feel more accomplished.
Example: 
Ben: In the old days when I was studying in Oxford, we always…
You: Can you stop Da Fei Gei for a sec?
4. Nui3 San4(女神- Goddess)
Literal meaning: "Goddess"
Actual Meaning: Goddess.
Situation: To describe a girl in a friends' circle who looks pretty and is fancied by the guy friends. Sometimes a girl doesn't have to be really beautiful to be called 'Nui San', it could be just the guy friends teasing.
Example: 
You: Hey Jenny, you up for a drink tonight?
Jenny: Sorry can't do tonight. I have a date x
You: Wow Nui San! So many dates! So popular!
5. Gau2 Gung1 (狗公- Dog Guy)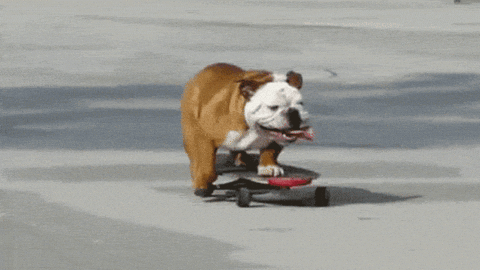 Literal meaning: "Dog Guy"
Actual Meaning: Desperate guy flirting with all the girls.
Situation: When a guy is very desperate and trying to get every single girl possible, regardless of who the girl is or even how she looks like. He just wants to sniff around like a dog and get laid.
Example: 
Ben: Excuse me give me a sec, I am trying to reply this girl on Facebook message.
You: What I thought you just snapchatted another girl? And what about your girlfriend Jenny?
Ben: Jenny is not my girlfriend! She is just one of my good buddies!
You: Omg you are such a gau gung.
6. Duk6 (毒- Toxic)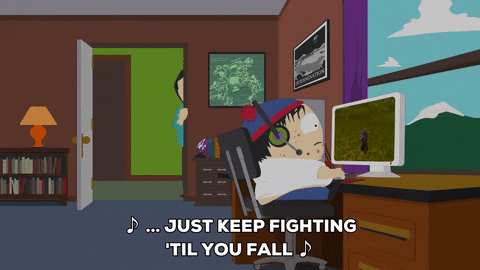 Literal meaning: "Toxic"
Actual Meaning: Geeky. Generally refers to people who are obsessed with animes, gaming, or technology stuff.
Situation: A person who doesn't like to socialise and spends most of the time indoor watching animes or tv shows, or playing computer games.
Example: 
(When you and Ben are shopping in a mall…)
Ben: No Way!!!! WWE 2K18 is out and so is FIFA!
You: Omg you can't be more duk can you?!
7. Jung1 Nui2(中女 – Middle Woman)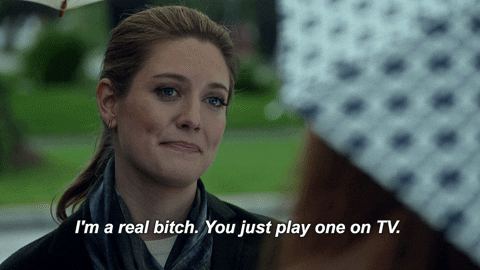 Literal meaning: "Middle Woman"
Actual Meaning:  Middle-aged women. Women at their mid 30s or 40s who are still single (single like never even had a boyfriend yet). These women usually have a very successful career and have a strong financial background, and therefore they are also very demanding when it comes to men. Moreover, they are usually picky and they are critical of everything.
Example: 
Ben: My boss is a middle-aged woman and she always snaps at everything. I am just getting so tired of her!
You: Is she married?
Ben:  Nope I don't think? Why?
You: She probably is a jung nui, that's why…
8. Gung1 Ju2 Beng6(公主病- Princess Sickness)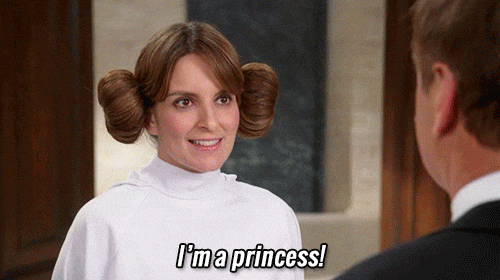 Literal meaning: "Princess Sickness"
Actual Meaning: Usually refers to Hong Kong girls who treat their boyfriends like knights and maids. Always grumpy and demanding her boyfriend to do everything for her, such as carrying her handbag and picking her up from here and there. If the boyfriend can't complete the mission assigned by the 'princess', the 'princess' will show a 'black face'.
A lot of Hong Kong girls 'suffer from such sickness' as sociologists believe that most girls in Hong Kong were brought up in wealthy families with maids doing everything for them and hence are very spoiled.
Example: 
(Ben picking Jenny up from work)
Jenny: What you doing standing there?! Can't you see I am holding so many things?!! (It's a bag and her iPhone really.) I am so tired from work already (as if the guy didn't go to work today). Come and carry them for me! Quick!!
Ben: Okay princess, I'll get them calm down. But I think your gung ju beng is getting worse?…
Jenny:  What did you say?? Say it again??! (Fierce staring.)
9. Chim4 Sui2 (潛水- Dive Water)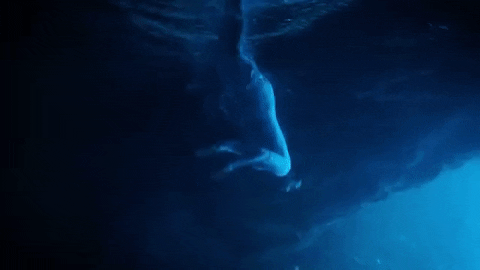 Actual Meaning: MIA, Missing In Action. You friends have no idea what you've been up to. No Facebook updates, no replies in Whatsapp groups… Nothing.
Example: 
You: Why did you chim sui? What have you been up to? Look at your Whatsapp and see how many messages we've sent you!
10. Gai3 Juk6 Chui1 (繼續吹 – Continue Blowing)
Literal meaning: "Continue Blowing"
Actual Meaning: Keep bluffing.
Situation: When a friend keeps bragging or boasting to a point that you aren't really bothered anymore, you'd say 'Gai Juk Chui' — Go on, keep bluffing. It kind of means no one cares as well, and adds a little sense of humour.
Example: 
Ben: You know last month we went on this spiritual trip in India, it's like super cool and you know what's even cooler? The Tibet trip that's coming up it's gonna be awesome. And really I don't think you should just go to places like Philippines and Vietnam, it's just too basic!
You: Gai Juk Chui.
Read more: 8 Best Shisha Bars in Hong Kong